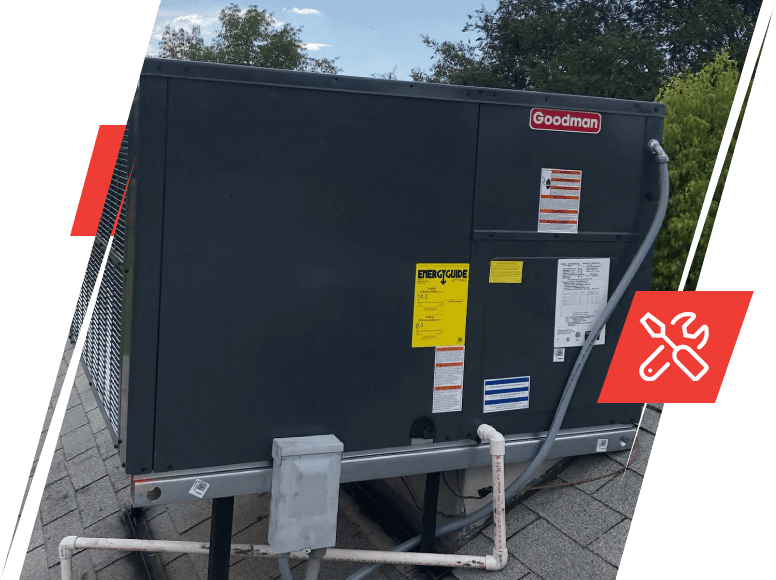 About Phoenix
Air Dynamics
We are master technicians offering residential, multi-family, and commercial service and installation. Our up-to-date technical services allow us to complete projects of any size on time, and no job is too big or small for us.
Phoenix Air Dynamics is a customer-centric business and works directly with customers to ensure 100% satisfaction. Our team is not commission based, so we can instead educate and empower you to make the right choice for you and your family. We will take the time to understand your budget and meet your expectations.
We are master technicians of the HVAC-R industry with 20 years of experience. Our team refuses to experiment to ensure the highest standards. We promise to continue our exceptional services and remain a reliable source for HVAC-R requirements.
To speak with our experienced staff, get in touch with us now.