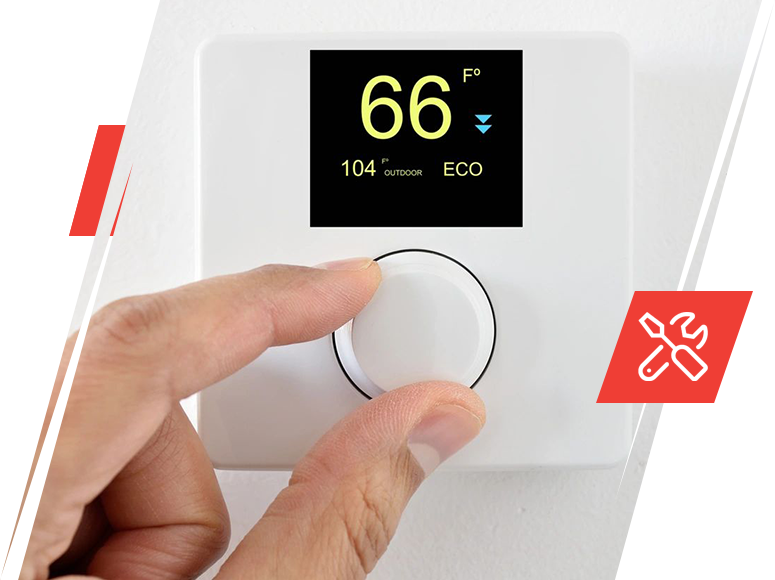 Phoenix Air Dynamics provides residential, multi-family, and commercial air conditioner repair services in Arizona. If your air conditioning system is down or just needs maintenance. Call (602) 621-3797 to schedule service today!
We offer bi-annual HVAC checkups, spring and fall, to help you maintain your systems. Let us help you identify any issues before they arise and keep you heating/cooling when you need it the most.
Ask us about our Preventative Maintenance Agreements and save on parts and replacement systems.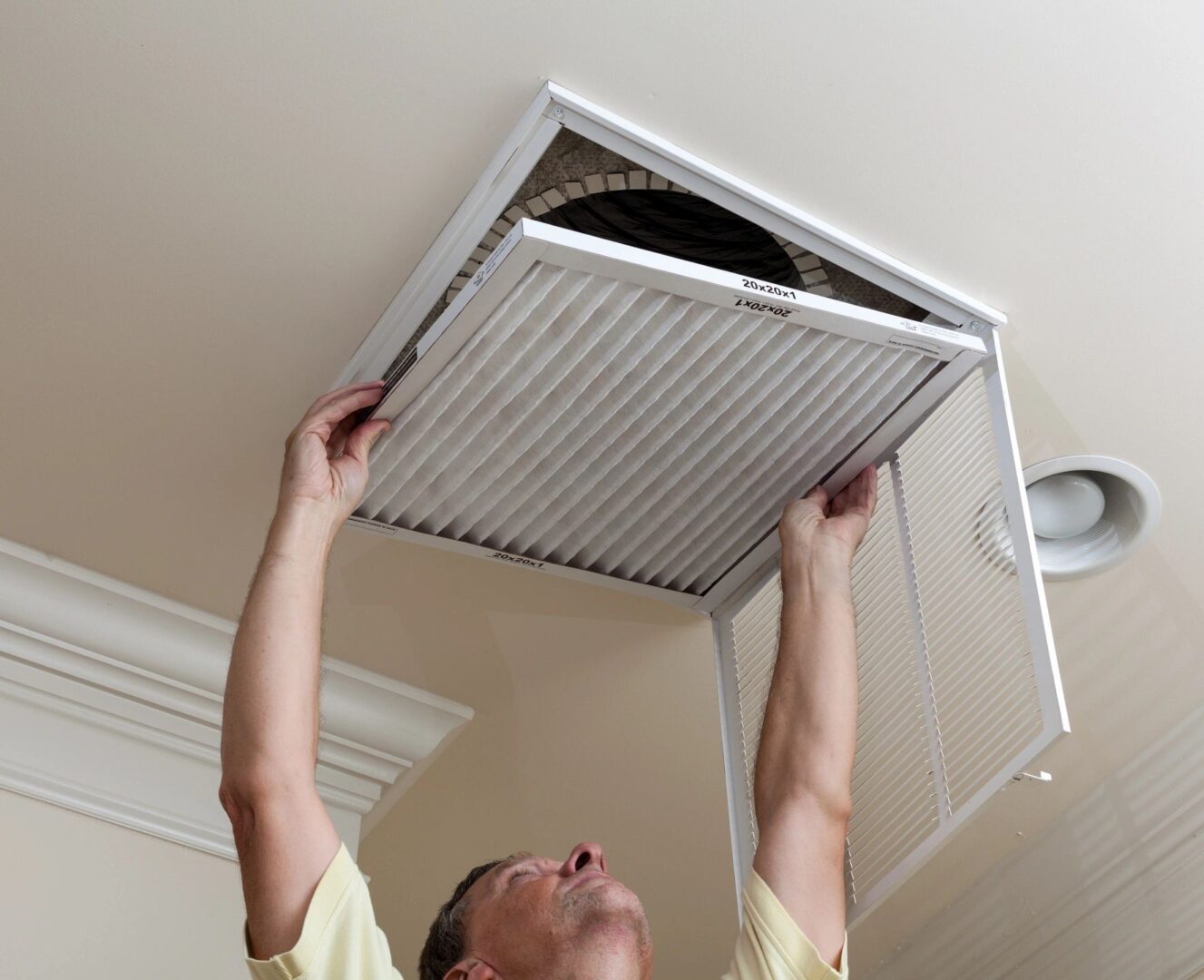 Additional Features And Upgrades
Benefit from modern systems with the latest features, such as all of the home zoning, digital thermostats, humidity control, and air quality improvements. These types of features can increase your level of home comfort while providing energy-saving potential
Warning Signs Your A/C
Might Need Service
Expert A/C & Heating Repair in Maricopa County
Every one of our friendly, knowledgeable technicians can help you with any of the following along with many other services not listed:
At Phoenix Air Dynamics, we pride ourselves on providing a team of service technicians you would want in your home. Our technicians become a member of our team after completing a thorough hiring process, including an in-depth interview, drug test, and background check. We then train our technicians to be knowledgeable professionals, fully trained in advanced diagnostics to be able to quickly spot your heating equipment issues.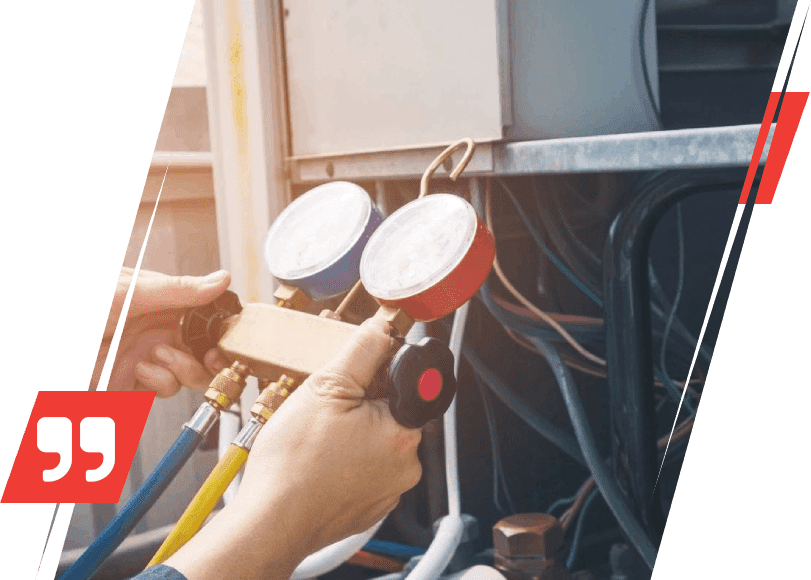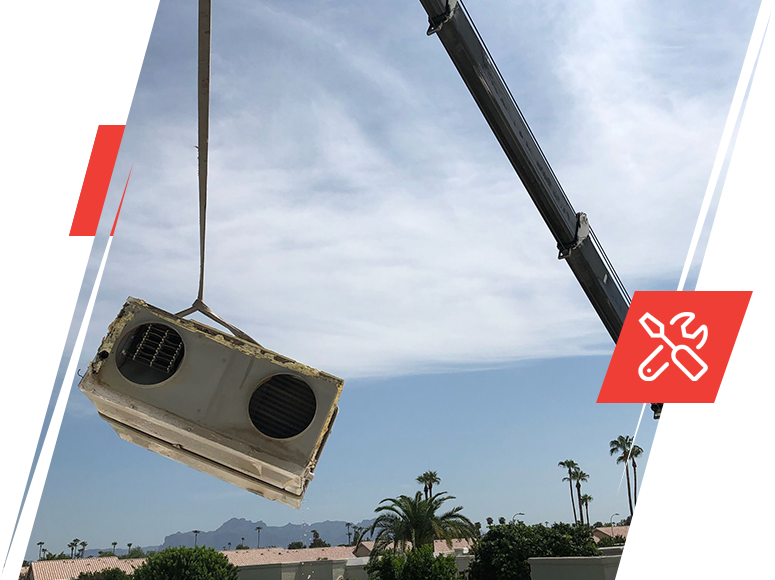 The best way to ensure you get the most out of your new system is with a professional installation by licensed and experienced professionals. We have 20 years of experience and can perform an expert installation to ensure your perfect home comfort. Our Installation team works efficiently and cleans up afterward, so you can enjoy your restored heating/cooling immediately.
Get your free quote today, call us at (602) 621-3797